Vail/Beaver Creek Registration
2023 – 24 Registration Details:
Bud Werner was an internationally renowned alpine ski racer who died trying to outrace an avalanche in the Swiss Alps on April 12, 1964. A native of Steamboat Springs, Buddy had a breakneck style which caused spectacular spills, but also enabled him to win virtually every championship available during his mercurial career. He was America's first truly world class ski racer.

Among his accomplishments were: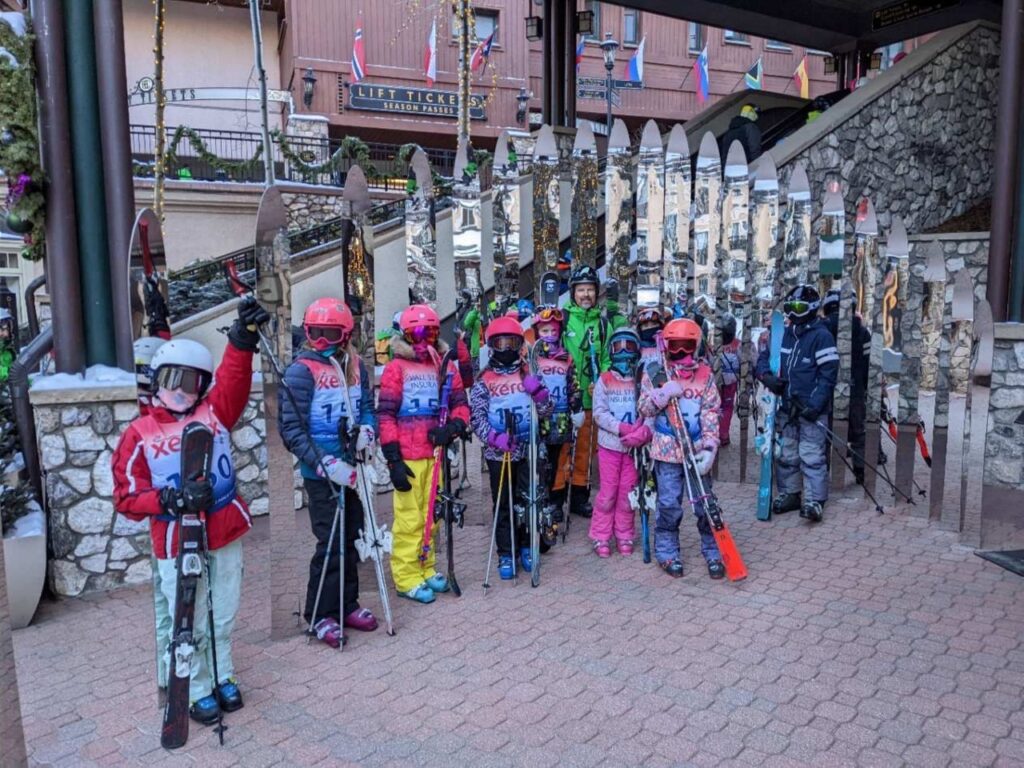 2023 – 24 Season Fee Structure:
Standard Rate with Volunteer Commitment*
Standard Rate without Volunteer Commitment
Coaches Rate
*Volunteer commitment = 6 hours
$400 per child
$800 per child ($400 non-volunteer fee)
$250 per child, $150 for siblings – includes uniform jacket from Karbon and lots of fun swag!